Tamil Nadu & Kerala Classic Tour
Chennai city is the state capital of Tamil Nadu and gateway to South India after Mumbai. Chennai retains its colonial trace intact even today and lot more to offer in terms of Culture, Temples, Beaches, Heritage, Museums, Arts, Music, Dance, Cuisine, Adventure, Shopping and many more whereby one can spend at least 3 nights here if they have a specific interest.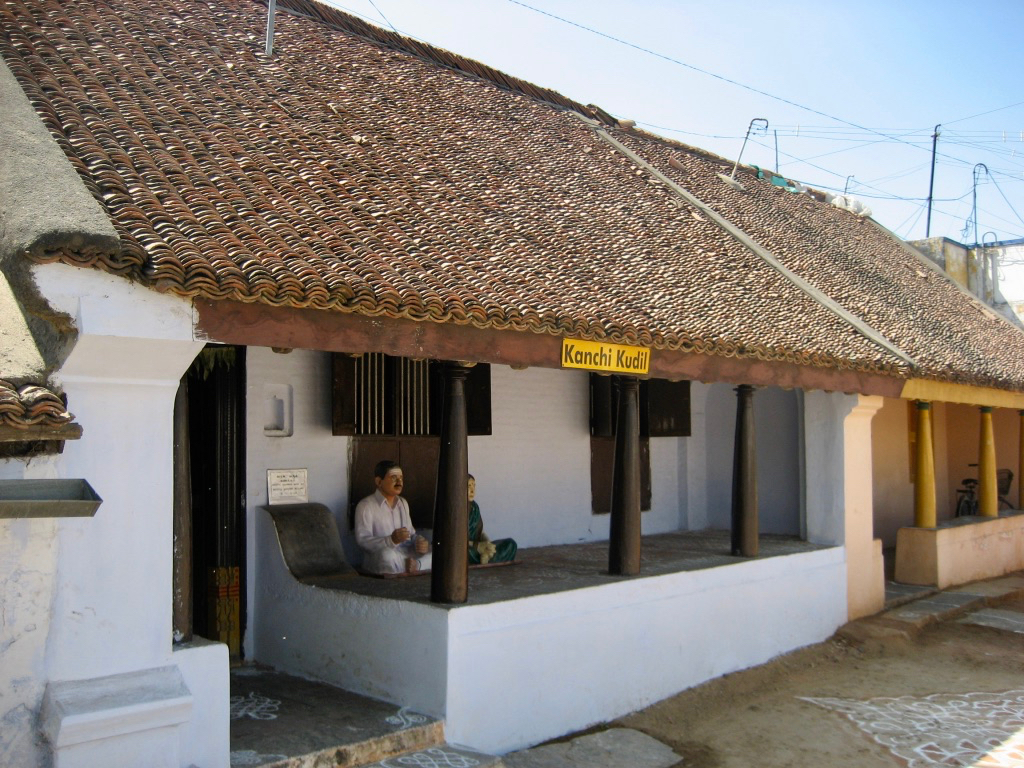 Kanchipuram is 75 kms from Chennai and it was ruled by Pallavas and later Cholas. Historically, Kanchipuram was a centre of education and was known as the ghatikasthanam, or "place of learning". Famous Silk Sarees are made here. Many beautiful Temples and Silk weaving centres are the attraction in this lively town.
Mamallapuram was one of two major port cities by the 7th century within the Pallava kingdom. Along with economic prosperity, it became a center of a group of battle monuments carved out of rock. Places of interest includes Shore Temple, Five Rathas, Arjuna Penance, Lighthouse, Sculpture College, 7D history theatre, beach, and adventure sports activities.
Pondicherry city has many colonial buildings, churches, temples, and statues which, combined with the systematic town planning and planned French style avenues, still preserve much of the colonial ambiance. Places of interest includes Aurobindo Ashram, Auroville, Manakula Vinayagar Temple etc. Tourists spend more time in Promenade and the lovely restaurants around serves French cuisine. Shopping of Auroville products is an interesting activity. French Tourists prefer staying here two nights.
Chidambaram Temple is one of the Pancha Bootha Sathalam for Lord Siva. Here he performed Ananda Thandavam (Dance of eternal bliss). Its worth visiting Pichavaram which is 4000 acres of mangrove forest backwaters. TTDC operates boat to enjoy the scenic beauty of the backwaters. In Chidambaram don't miss a Coffee with a snack at the traditional "Krishna Vilas"
This is enroute from Pondicherry to Kumbakonam after Chidambaram on same day. The city was founded by Rajendra Chola I to commemorate his victory over the Pala Dynasty. Its worth visiting the excavation site nearby .
Kumbakonam is known for its temples and mathas (monasteries). There are around 188 Hindu temples within the municipal limits of Kumbakonam. Surrounded by beautiful country side and one could visit villages near by and experience the culture. Visits included Darasuram which is Unesco monument, Swamimalai and visit to an Iconography centre as all the bronze statues are made here.